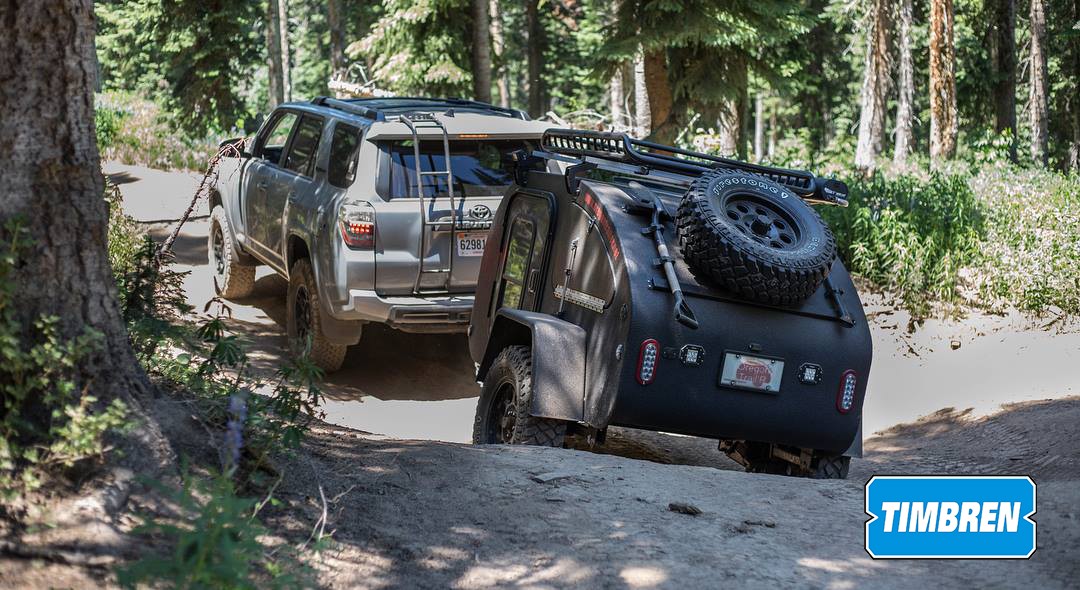 Timbren - Silent Ride Suspension
This award-winning product turns the traditional idea of trailer suspensions on its head. Quiet and smooth are the two words that best describe the Timbren trailer suspension range. Any clanking and banging sounds are silenced. Rough and uneven towing quickly evaporates and their rugged design ensures they can endure the roughest terrain without ever compromising on ride quality.
Progressive jounce spring

Rebound spring for constant tension

Easy bolt-on installation

Urethane bushings for reduced noise

Limited lifetime warranty

Axle-less versions available for maximum ground clearance
Soft ride for hard roads
Us Kiwis love the outdoors. But let's face it, sometimes the best places can only be reached by the worst roads. From rutted highways to rough metal tracks and bumpy farm races, Kiwis take their trailers everywhere. Regardless, whether there's precious cargo like livestock or beehives on board, or a furniture trailer carrying fragile loads riding behind, the softness of the ride is critical.
Quiet/smooth towing whether full or empty
With Timbren trailer suspension, empty trailer squawking, clanking and banging sounds are silenced. When laden, precise rebound control enhances stability. Rough and uneven towing becomes a thing of the past. Timbren rubber suspensions deliver extraordinary ride quality and reliability that other rubber torsion and spring suspensions simply cannot.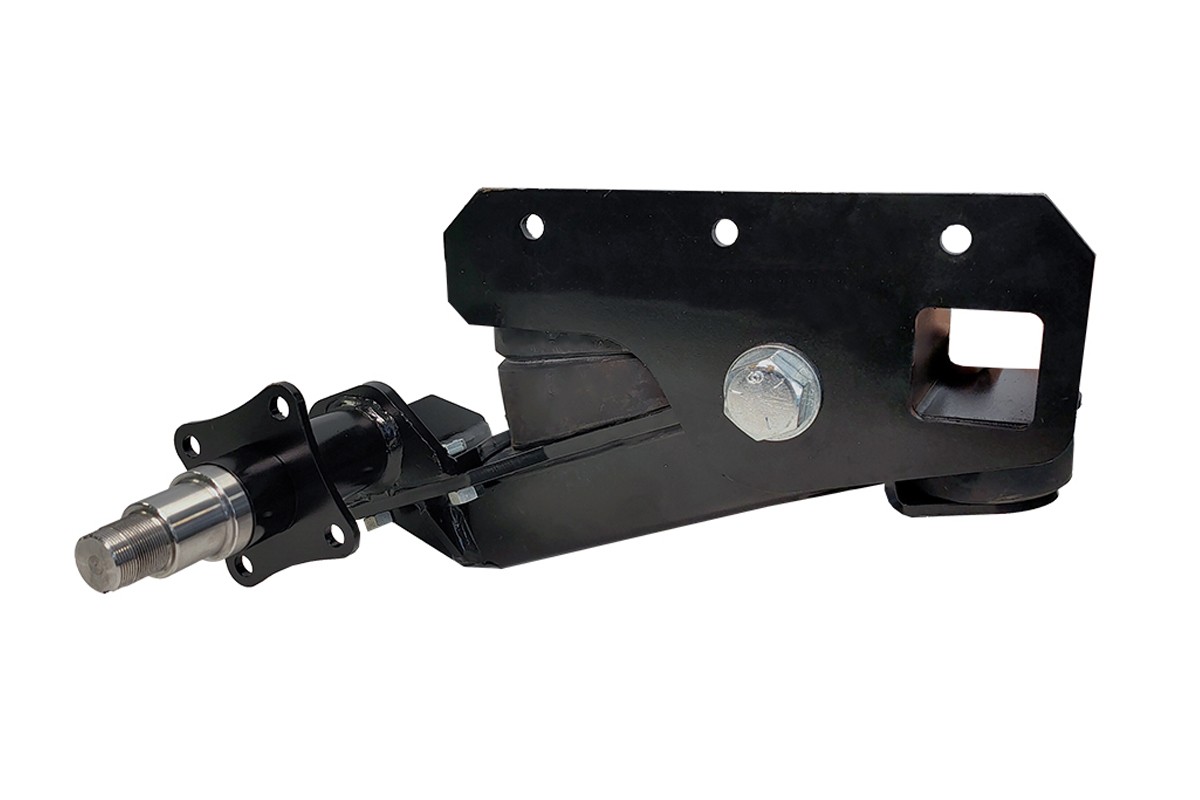 Axle-less

- Maximum clearance

Timbren's axle-less independent suspension offers the freedom to go places without the usual clearance restrictions of a traditional beam axle - a big advantage for off road users. Or increase safety at highway speeds by lowering the trailer centre of gravity, positioning the trailer deck as low as you need it to be between the chassis.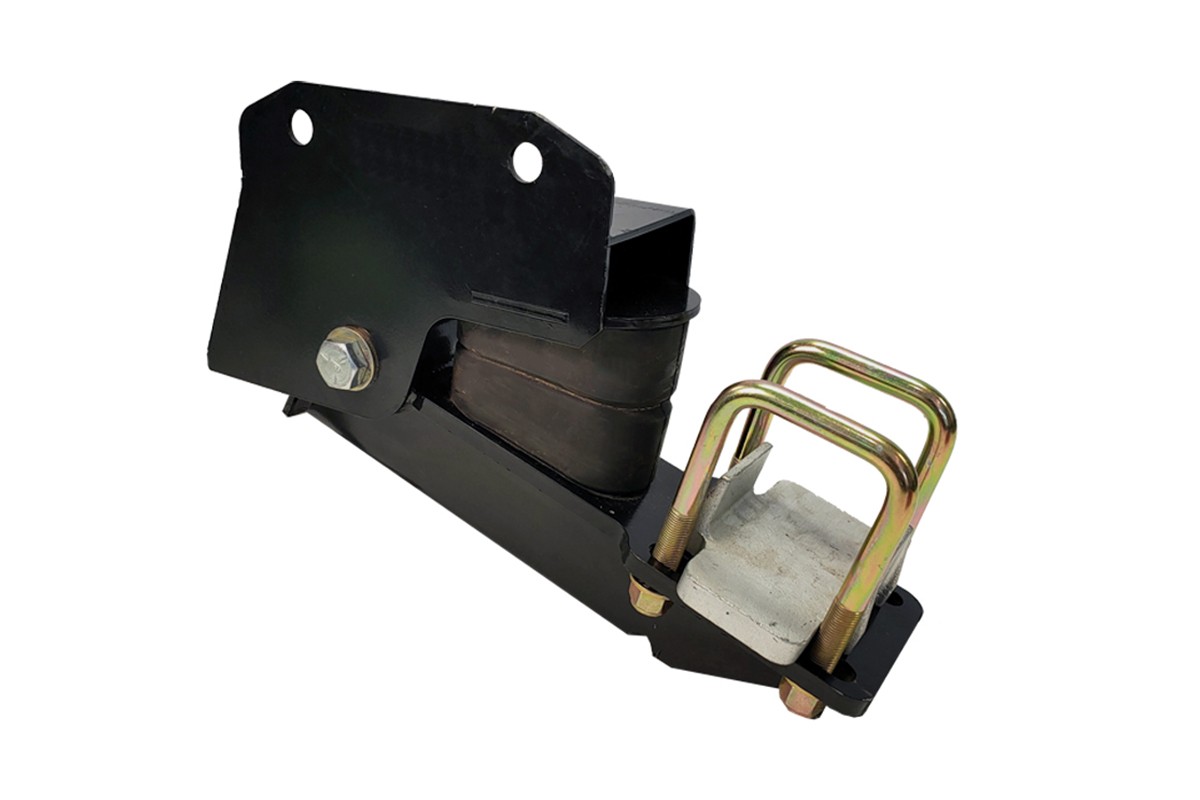 Silent-Ride

- Single Axle

Silent-Ride non-equalizing suspensions offer all the benefits of the Aeon™ rubber springs, but at a cost that is comparable with torsion rubber suspensions. Say goodbye to trailer suspensions that are either too stiff when empty, or too soggy when laden, with this affordable and easy-to-fit option.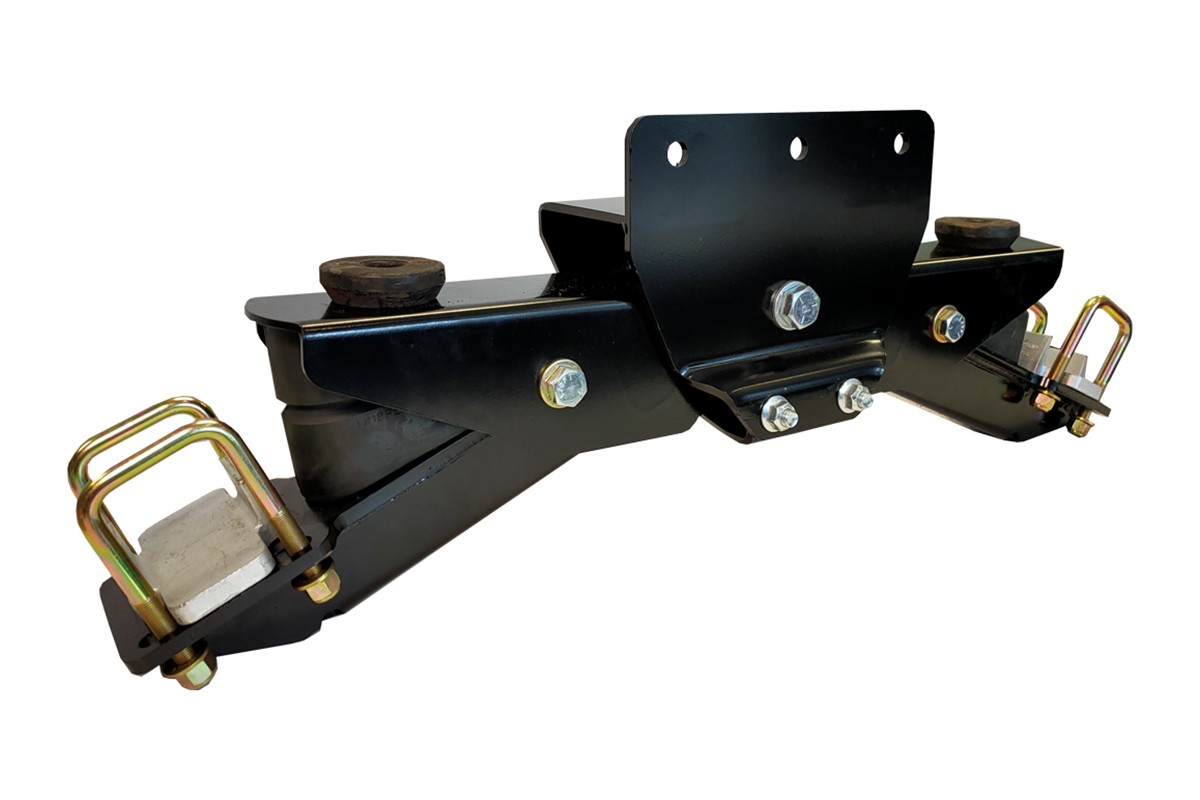 Silent-Ride

- Tandem Equalizing

When conditions are out of the ordinary, an extraordinary solution is required. Timbren's fully equalizing tandem suspension is the best you can specify for harsh road conditions. The rugged design means they can endure the roughest terrain without ever compromising on ride quality.
Timbren trailer suspension:

only from Trailparts
Trailparts is the only supplier in New Zealand to offer the unique advantages of Timbren trailer suspension. Find out how your business could benefit from specifying innovative Timbren suspension - get in touch with us today or order now.