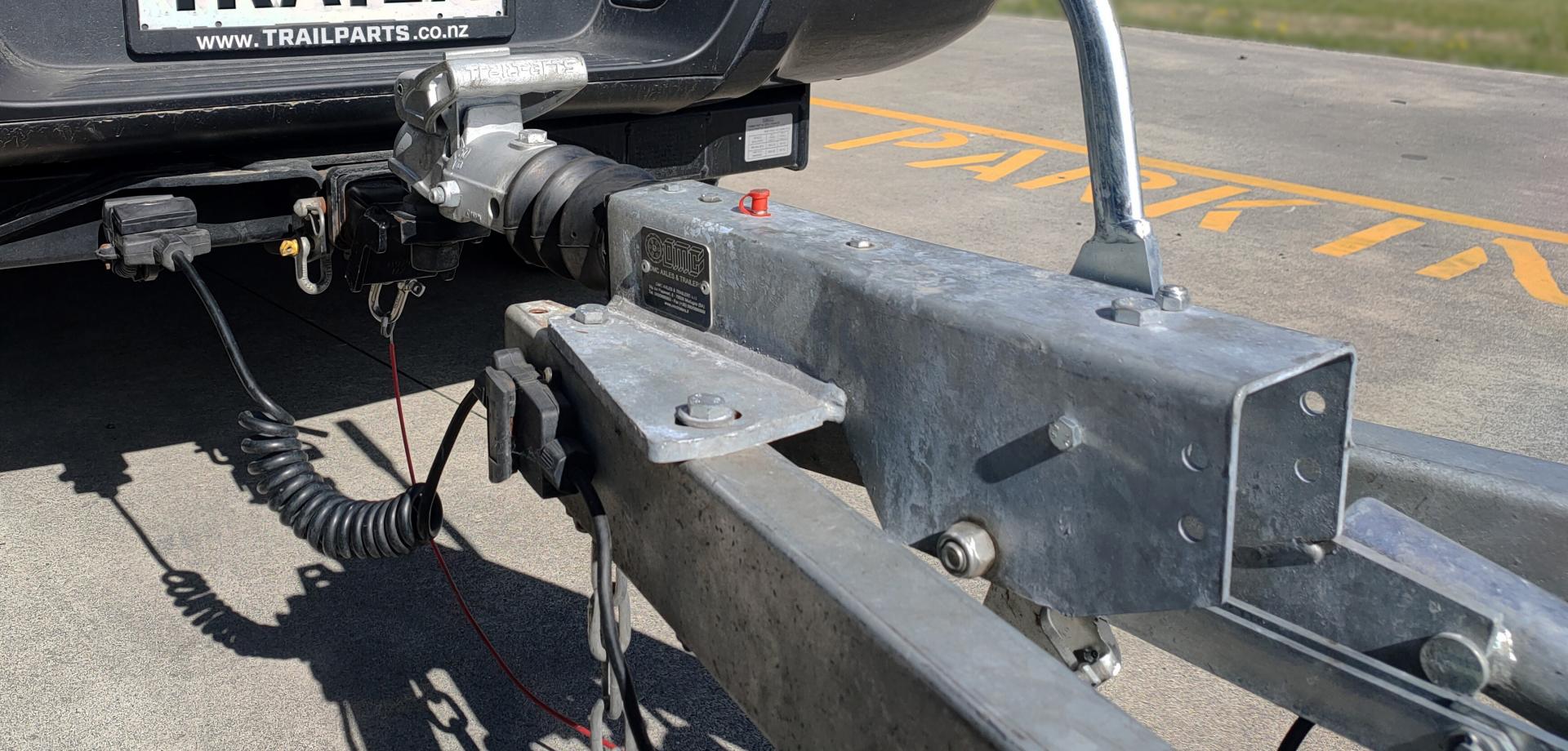 Why Choose
MECH

brake?

In early 2019, a significant shift in the regulations governing 3500kg trailer braking laws occurred when NZTA permitted over-ride type ECE approved trailer braking systems to operate legally within the country, and without electrical and in-vehicle control as was required to that point. As is often the case, such changes pave the way for new opportunities to emerge.

Trailparts understand how Kiwis use and build trailers, and our Mechbrake system is an example of this. It is an ECE approved brake over-ride system that makes multi-vehicle towing easy, but has been designed to use components readily available in the marketplace and with improvements to suit local conditions better than off-the-shelf EU brands such as AL-KO and Knott can.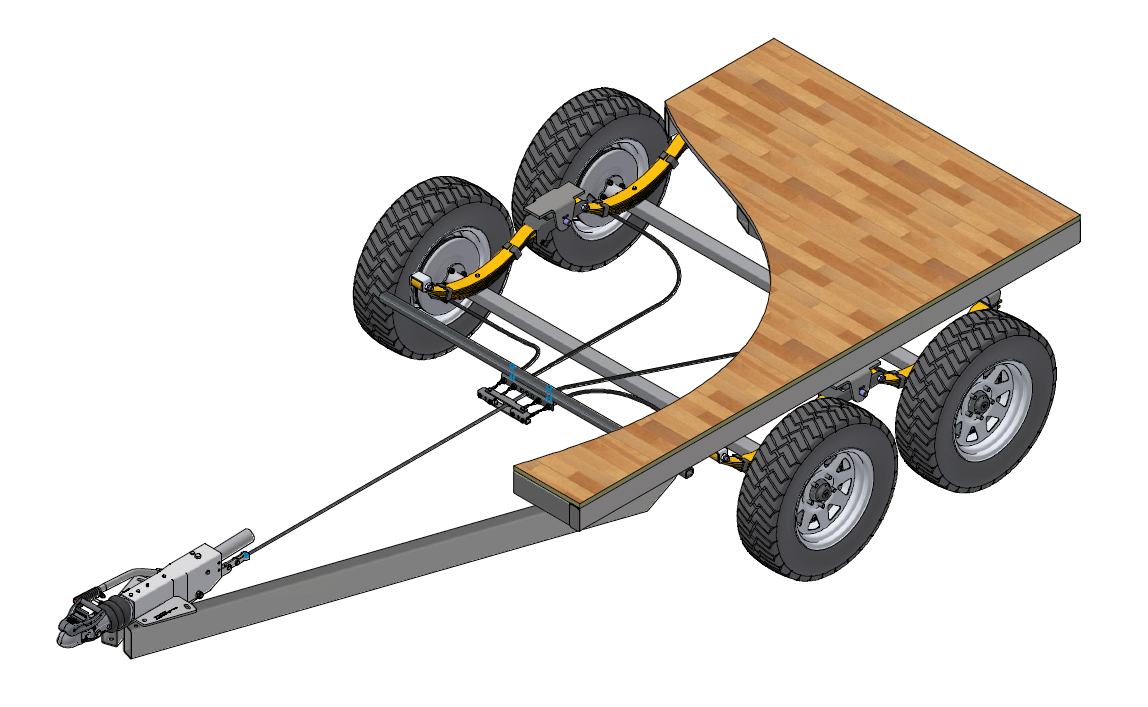 So, what does Mechbrake do that others don't?


This is what you should know:
Uses Trailparts' proprietary Autofit coupling heads as a standard fitment. This is a proven concept that allows auto-adjustment and self-locking onto 1.7/8" and 50mm towballs and simplifies specifying and enhances safety for multi-fleet users and for hire companies.
Is fitted with Trailparts Unihub sealed bearings: the Unihub concept is one that will give worry-free towing through proper engineering. These units carry up to a 3-year warranty and are a significant step forward from taper-roller designs that date back to the '60's and 70's Holdens and Fords from that era.
Hubs have wheel studs, not wheel bolts: This distinction might seem minor, but those who have encountered the challenge of aligning wheel bolts into threaded hubs during wheel installation will appreciate this change. Wheel studs are easy to inspect and cheap to change if they are damaged, and this in contrast to where whole hubs must be changed if a threaded wheel bolt hole becomes damaged, which is also not always readily apparent.
Fits standard 0 to +10 offset trailer wheels: The Mechbrake system was designed to use what was already widely available at low cost and allows trailer builders to transition to Mechbrake without altering trailer designs. EU-sourced systems require specialised wheels to meet manufacturer's warranty conditions, and these are not widely used or available readily at trailer manufacturers or parts stockists. They are also expensive to boot.
Saves time with straightforward fitment: Bowden cables create the mechanical brake-to-coupling connection, and the Mechbrake system is characterized by its fast and easy installation procedure that doesn't require specialized knowledge like hydraulic and electric brake systems do.
Stocked in NZ: Trailparts stocks an extensive range of Mechbrake components, guaranteeing that any downtime through damage or wear is minimal.
Trailparts have engineered the Mechbrake system locally, for local conditions, and with engineering support that backs trailer builders and trailer users like no one else. The system is the ultimate in multi-vehicle, multi-user type applications and backed by the industry's leading warranty and no hassles customer service.
Make sure you specify one on your next build.