MECHbrake or Hygo, Disc or Drum?
Your mechanical ECE R13 Trailer Brake Guide
In early 2019, a significant shift in the regulations governing <3500kg trailer braking laws occurred when NZTA permitted trailers with over-ride brake systems approved to UN/ECE R13 to operate legally within the country, and without electrical and in-vehicle control as was required under NZ regulations for NZ-built heavier trailers to that point.
Trailparts designed, developed and tested a brake system to this standard using established hydraulic brake systems, and gave it the Hygo name, which soon became a successful alternative for NZ trailer builders which allowed them to compete with trailers from the EU. More recently, we introduced a mechanical brake system that also complies with ECE R13, known as MECHbrake.
In this article, we look at the differences between the Hygo and MECHbrake systems, and in the table below show when one or the other may better suit your trailer application.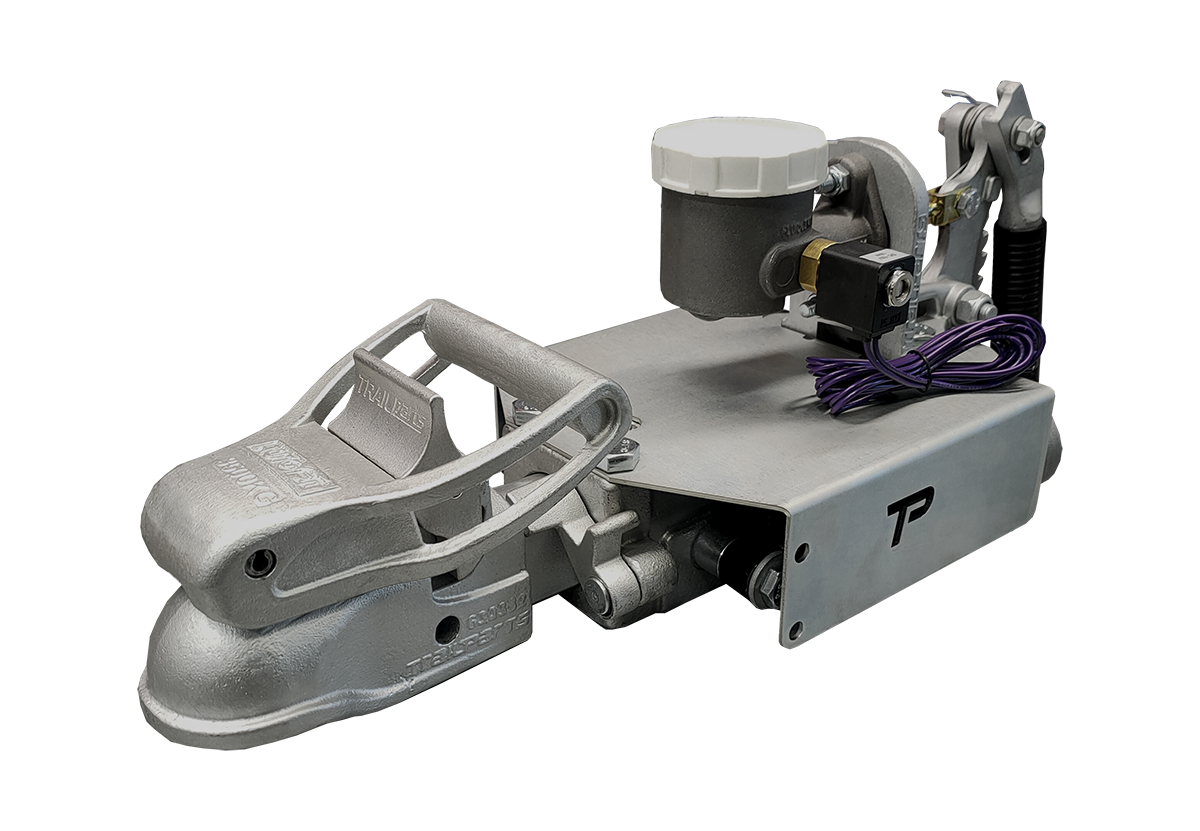 Hygo Overview
The Hygo system was designed to use components already established in the market, with the focus being on long term performance and low-cost serviceability. The main benefits are:
A fully compliant 3500kg brake solution.
Low-cost replacement parts.
Use of industry common components so spare parts are always nearby.
Availability of the system with higher performing disc brakes.
Full engineering and nearby product support from Trailparts.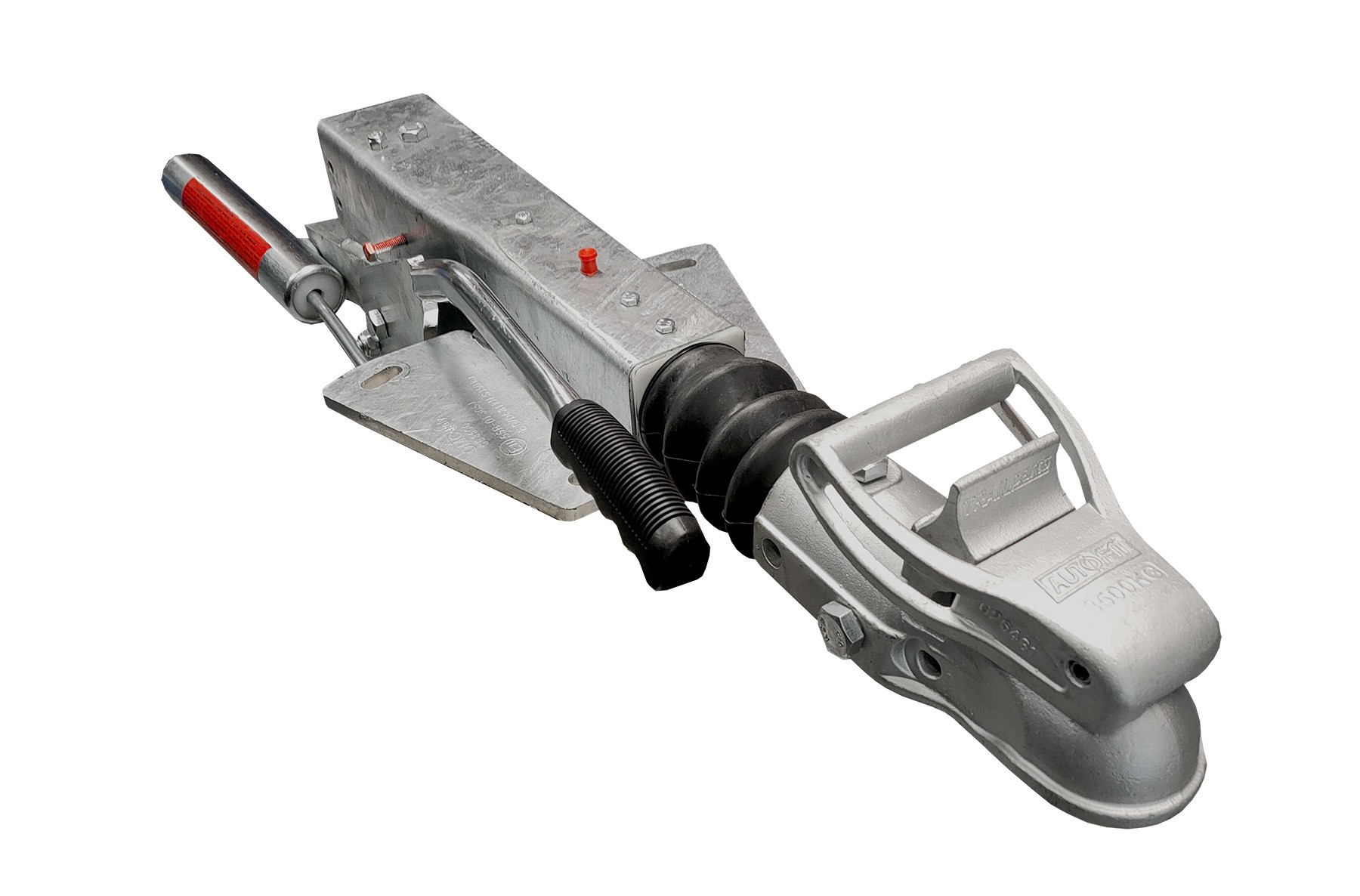 MECHbrake Overview
The MECHbrake system replicates the systems being used on EU-origin trailers, but with the Trailparts engineering input to make them fit with the components long established as the industry standard, such as centre-design wheels. The main benefits are:
A fully compliant 3500kg brake solution.
Easy and fast to fit.
Lower cost overall including install time.
Both systems have the features required by ECE R13, including achieving stopping distance requirements, auto-reversing, a mechanical park brake, and a breakaway safety function.
---
So given both systems essentially give the same trailer braking result, the guide below will assist in selecting the best solution for your trailer build. The score denotes which brake best answers our most frequently asked questions, 5 being excellent, and 1 being not recommended.
| Condition of Use | Hygo Disc | Hygo Drum | MECHbrake |
| --- | --- | --- | --- |
| Time to install | ★★★ | ★★★ | ★★★★★ |
| Purchase cost | ★★★ | ★★★★ | ★★★★ |
| Availability & cost of parts | ★★★★★ | ★★★★★ | ★★★ |
| Ongoing maintenance required | ★★★★★ | ★★★ | ★★ |
| Regular water crossings | ★★★★★ | ★★★ | ★★ |
| Marine use | ★★★★ | ★ | ★ |
| Braking capability | ★★★★★ | ★★★★ | ★★★ |
| Highway-only use | ★★★★★ | ★★★★★ | ★★★★★ |
| Off-road & back road use | ★★★★★ | ★★★ | ★★★ |
| Cost to replace major parts | ★★★★ | ★★★★ | ★★ |
| Compliance requirements after install | ★★★ | ★★★ | ★★★★★ |